Ionic 3 Restaurant app with Firebase
Best Restaurant app available in market . it comes with nodeJS api and firebase backend support.
$0.00
Details
Version:

3.0.0

Ionic:

3.x

Platforms:

iOS, Android

Released:

4 years ago

Updated:

1 year ago

Category:

Tags:

Angular2, api, cordova, ecommerce, firebase, html5, hybrid apps, ionic, Ionic2, phonegap, restaurant, sass, typescript, restaurant, ionic3,
Ionic Restaurant app follow a flat design standard and develop with Ionic 3. You can use it for any restaurant, Bakery, Coffee Shop, E-commerce Shop. It contains many useful screen and components. It Builds with Angular 5, Ionic 3, Typescript and SASS to take advantage of the future web standards. the user can access all your shop product catalog with there category and buy the item they wanted or save to own favorite list and can buy the item later on.
Video Installation Guide
| IONIC RESTAURANT MOBILE APP FEATURES | IONIC RESTAURANT APP INSTALLATION WITH FIREBASE |
| --- | --- |
| [![IONIC RESTAURANT MOBILE APP FEATURES](https://res.cloudinary.com/dzu7tvexv/image/upload/v1570077628/kjpj4p41yqyvefowbmsj.png)](https://youtu.be/Cs1u-rduNcg) | [![IONIC RESTAURANT APP INSTALLATION WITH FIREBASE](https://res.cloudinary.com/dzu7tvexv/image/upload/v1570773567/ssj1p3bdxafycdgvidu5.png)](https://youtu.be/lAB07PrxJGw) |
| | |
| | |
This app works with our Firebase dashboard and nodeJS API dashboard both: Get FREE Ionic 3 Restaurant App for demo
Restaurant Mobile App now available on IONIC 4. If you want Ionic 4 version, visit our website to Buy & avail discounts/offers.https://www.ionicfirebaseapp.com/products/ionic-firebase-restaurant-mobile-app
You can use our complete package. In our app we have Firebase version and nodeJS version of app
You can get there respective backend from our website:https://www.ionicfirebaseapp.com/
Firebase Backend Dashboard:[https: estaurantionicfirebaseapp.firebaseapp.com/](https: estaurantionicfirebaseapp.firebaseapp.com/)
NodeJS Backend Dashboard :https://nodejsrestaurantdashboard.firebaseapp.com/
Restaurant Web Apps :[https: estaurantwebapps.firebaseapp.com/](https: estaurantwebapps.firebaseapp.com/)
BUY BACKEND: https://www.ionicfirebaseapp.com/products
MULTI RESTAURANT SASS APP You can check Feature and details :
VISIT WEBSITE FOR MORE :https://www.ionicfirebaseapp.com
Report Issues At:https://github.com/ionicfirebaseapp/restaurantapp/issues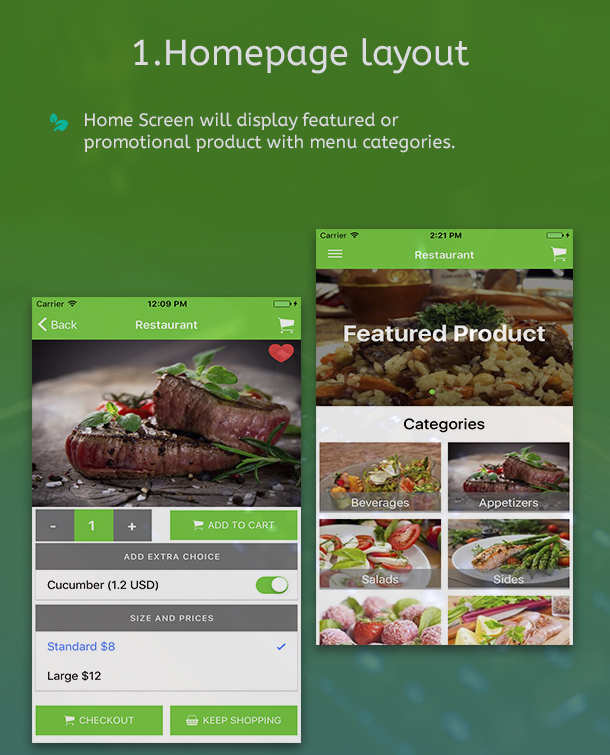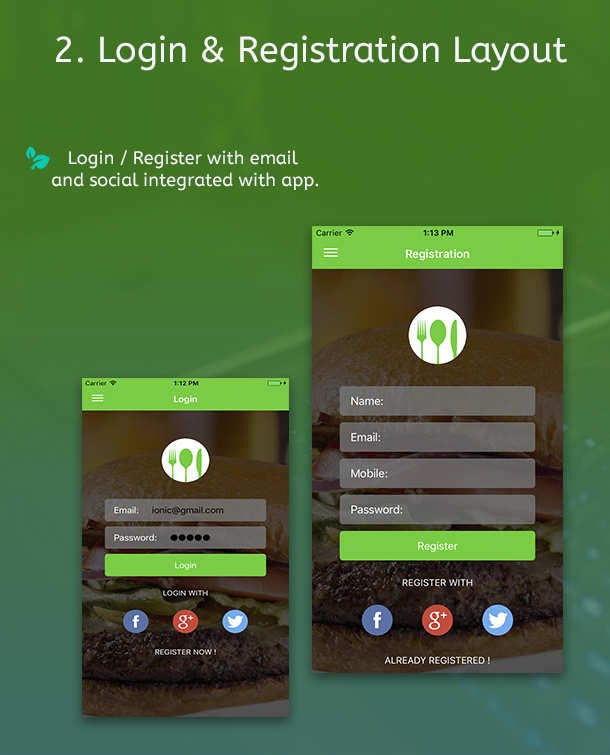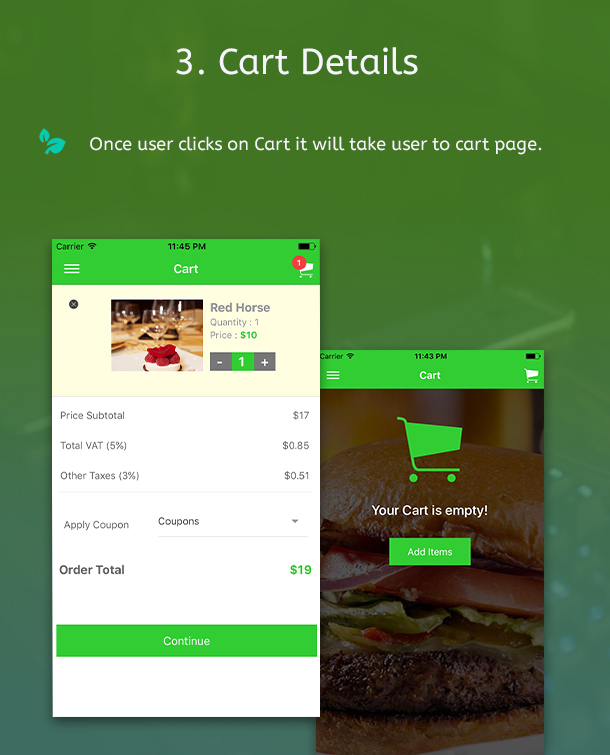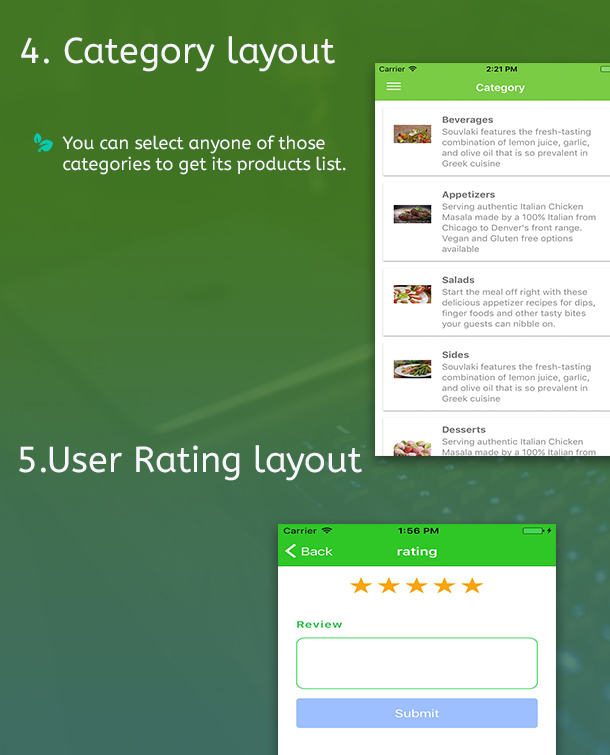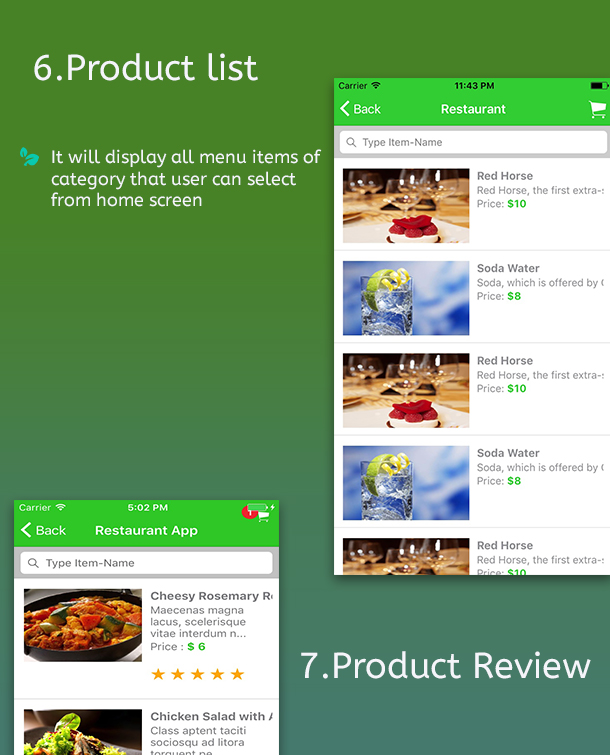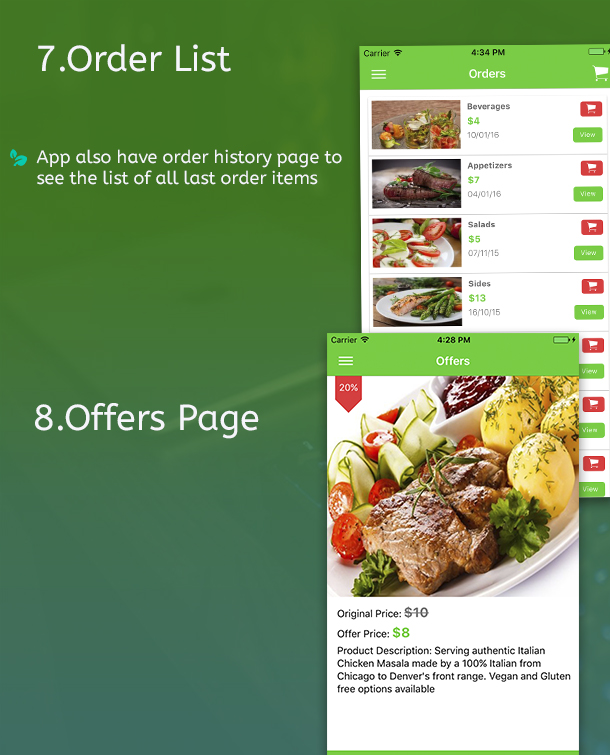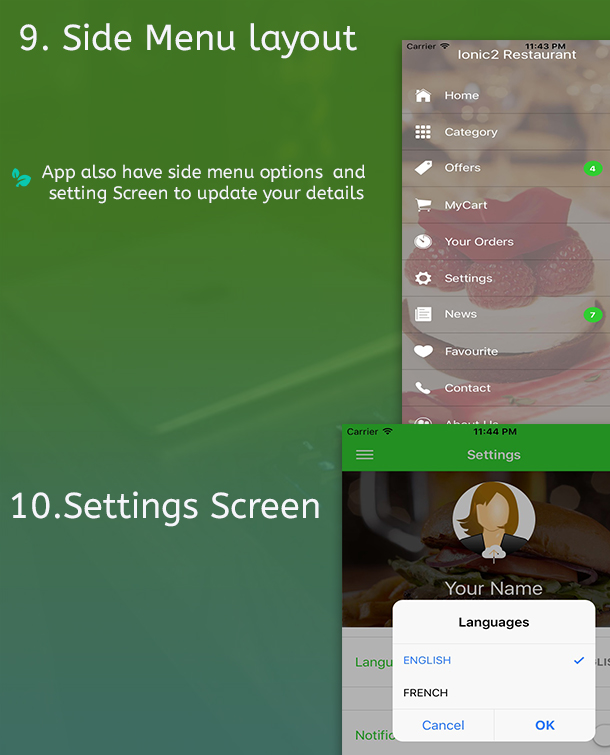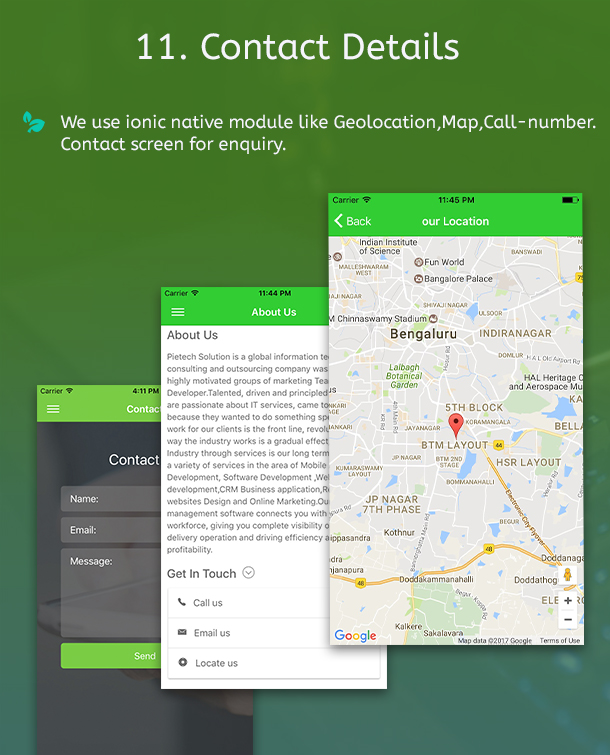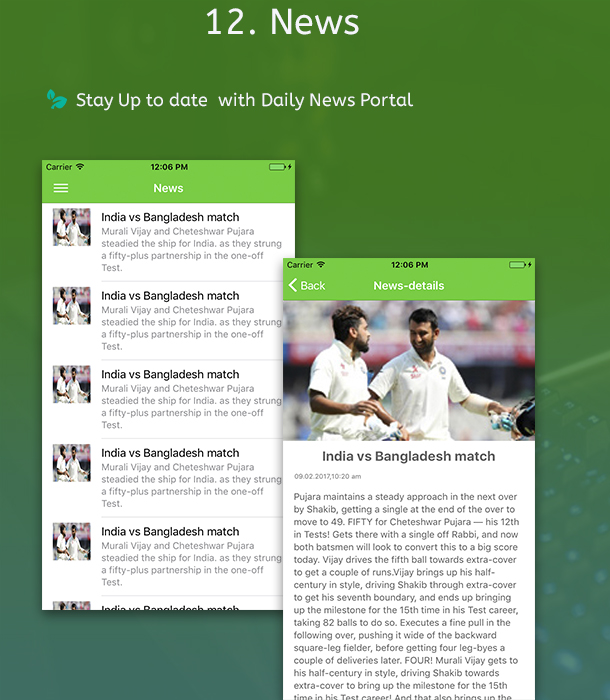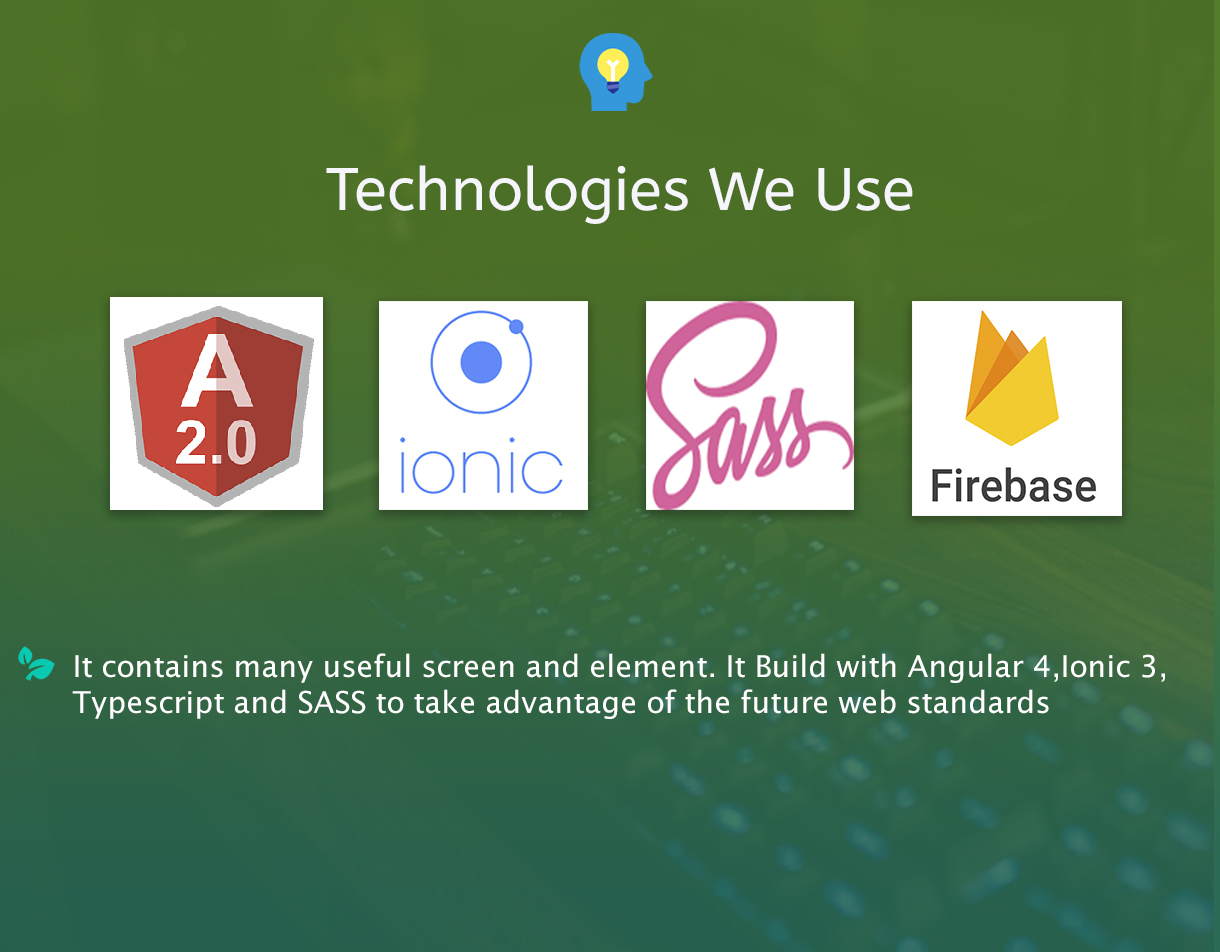 In Firebase version we forget to upload dummy JSON data so you can download from this URL and use:
https://www.dropbox.com/s/5pghfbr14w1sgj6/restaurant-1440e-export%20%284%29.json?dl=0
Email to: info@ionicfirebaseapp.com
Visit our official website: https://ionicfirebaseapp.com
Our Products:https://www.ionicfirebaseapp.com/products
OTHER PRODUCTS ****IONIC-3 RESTAURANT MOBILE APP
CLOTHING MOBILE APP
IONIC FIRESTORE SOCIAL APP
FLUTTER RESTAURANT APP
FLUTTER MULTIRESTAURANT SASS APP
**Useful Links**********
****- More products from ionicfirebaseapp - Tutorials - Freebies from Ionicfirebaseapp - Affiliate Program (earn money)
Social Media
Twitter : https://twitter.com/ionicfirebaseap
Facebook : https://www.facebook.com/ionicfirebaseapp
LinkedIn : https://www.linkedin.com/company/ionicfirebaseapp
Instagram : https://www.instagram.com/ionicfirebaseapp
Most Popular Technologies & Products based on User Choice Last Month
Flutter App: Browse Flutter Application:
https://www.ionicfirebaseapp.com/category/flutter-app
NodeJs Backend: Browse Your NodeJS Backend: https://www.ionicfirebaseapp.com/category/backend
Multi Restaurant App: Browse Multi Restaurant App: https://www.ionicfirebaseapp.com/category/multi-restaurant****